The people behind Kabul Luftbrücke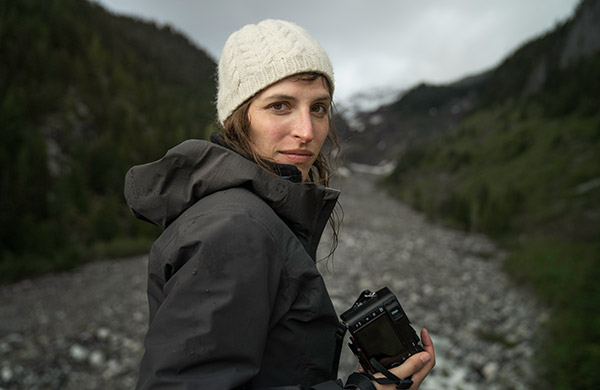 Theresa Breuer
Founder, evacuations, press and public relations, since August 2021
Theresa is a journalist, filmmaker and co-founder of Kabul Airlift. She evacuates threatened people from Afghanistan and publicly advocates for the goals of our organisation.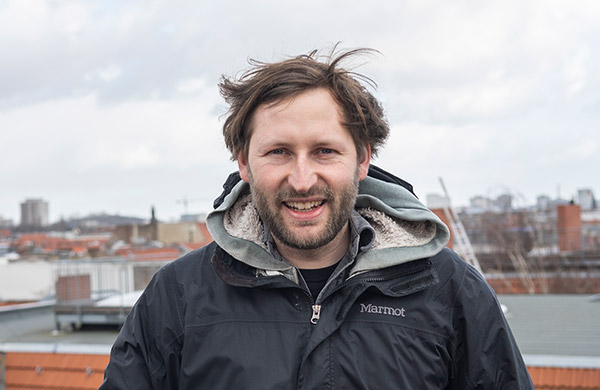 Ruben Neugebauer
Founder, overall organisation, since August 2021
As co-founder of Kabul Luftbrücke and board member of the supporting organisation
Civilfleet-Support e.V.
, Ruben keeps an eye on the big picture and strives to ensure smooth processes.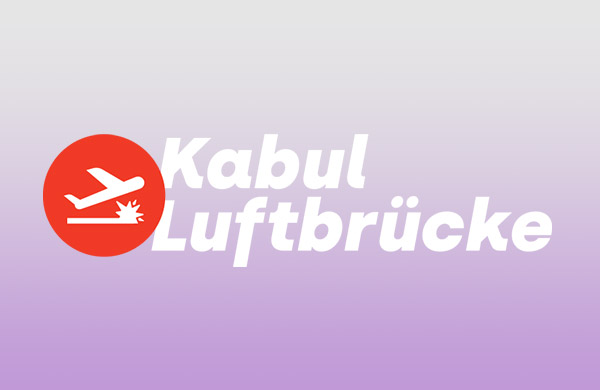 Erik Marquardt
Founder, advocacy, since August 2021
As a long-time advocate of humane asylum policies, Erik campaigns at different levels for the evacuation of threatened people from Afghanistan.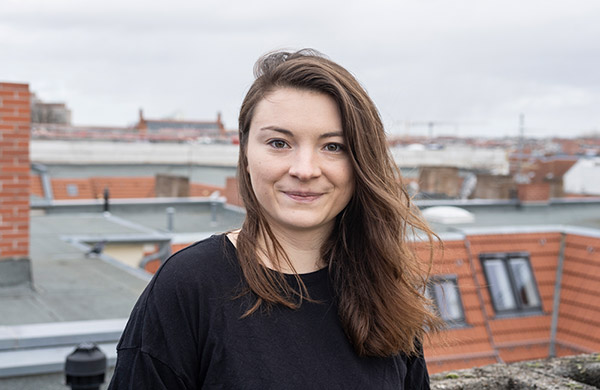 Tilly Sünkel
Overall organisation, since October 2021
Whether it's a new idea, technical problems or the next team event, Tilly keeps an overview and coordinates the team's work.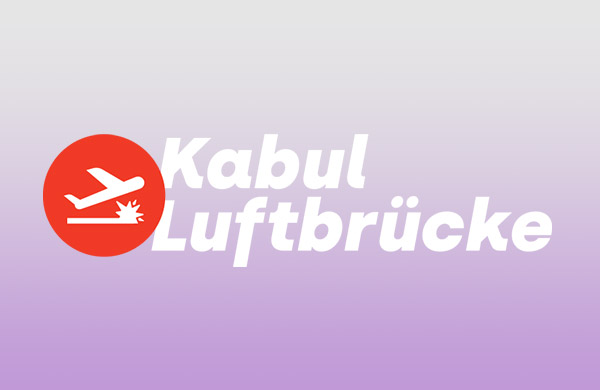 Sami Sharifi
Evacuations, since September 2021
Since Sami arrived in Berlin, an evacuation without him is no longer imaginable. Due to his experience, he is a decisive support in our team.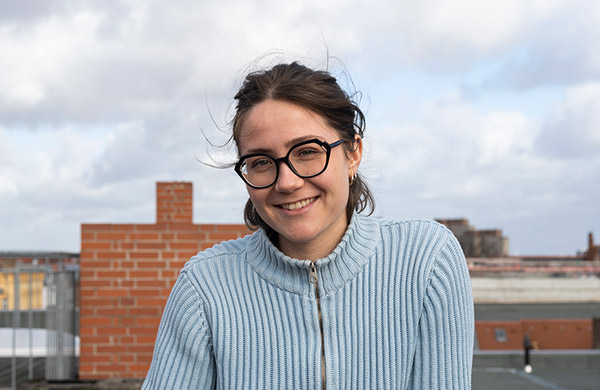 Frederique Garst
Case management, since October 2021
We try to do justice to every person in our database. Frederique tries to find opportunities for individuals in the process.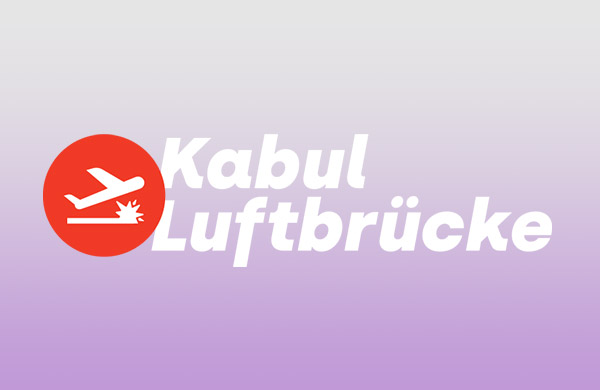 Abdul Qader Hakimi
IT, case management, since October 2021
Without an IT expert, our work is unimaginable. Thanks to Hakimi, our database and digital infrastructure runs smoothly and our team can work decentrally.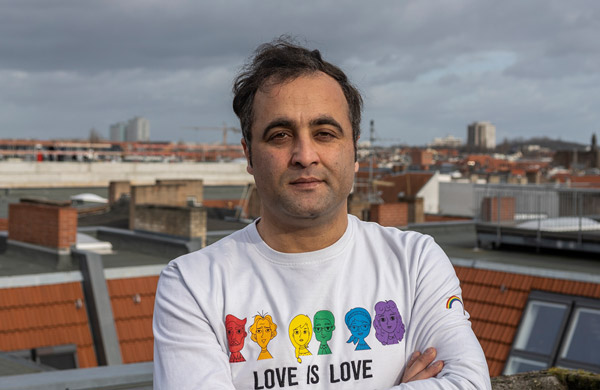 Musa Aziz
Case management, since September 2021
Musa supports our work by managing individual cases of people at risk while keeping an overview of our database.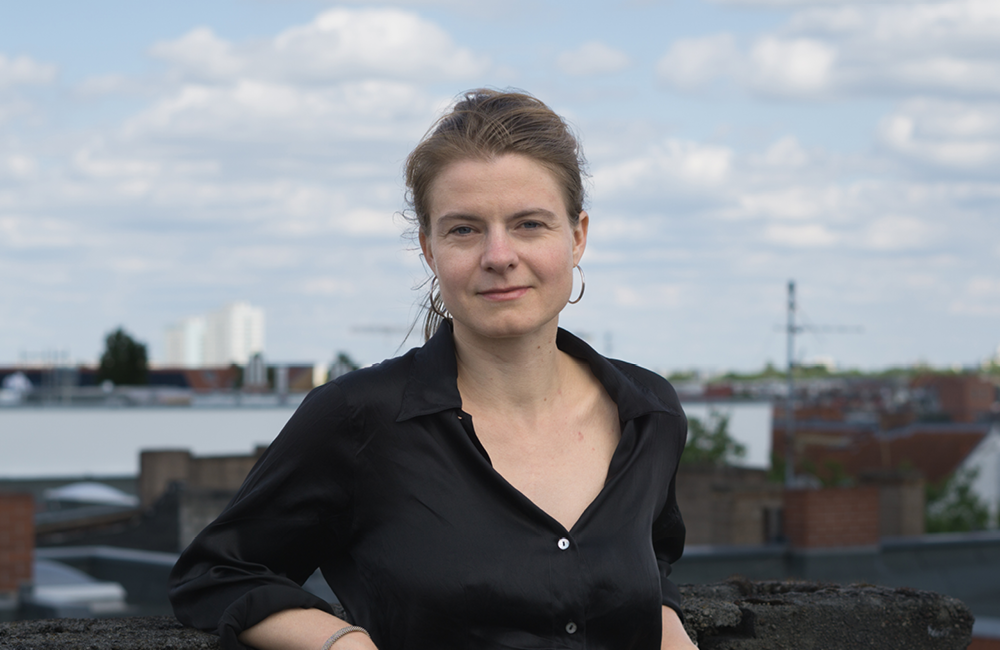 Therese Herrmann
Case management, since May 2022
Every evacuation requires a promise of admission. That's why Therese has to fight her way through the bureaucratic jungle in order to obtain acceptance for threatened Afghans.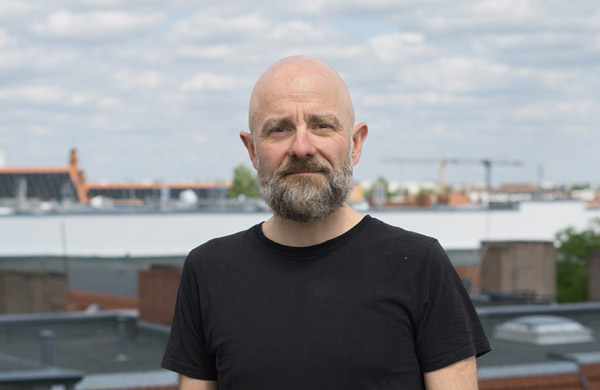 Nicolas Chevreux
Case management, since June 2022
Nicolas supports Afghans at risk to be evacuated safely and legally. To this end, he is working to secure admission pledges for threatened Afghans.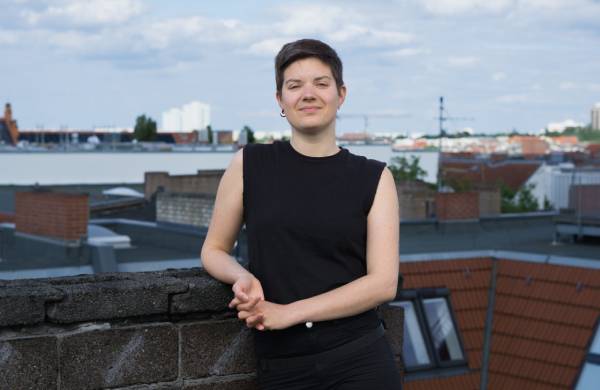 Muriel Schweizer
Case management, since May 2022
Many threatened Afghans are still waiting without a letter of acceptance. That is why Muriel is working to ensure that those at risk receive a promise of admission.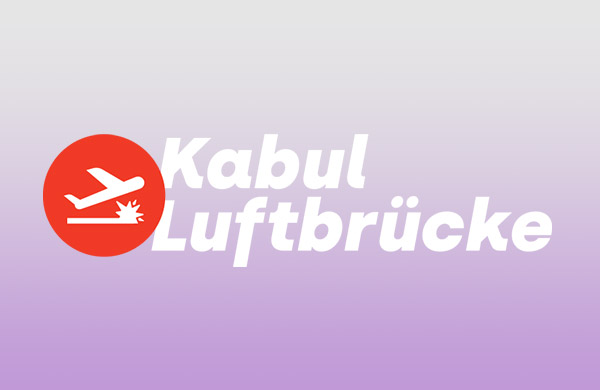 Every evacuation involves a fair amount of bureaucracy. That's why Sara never loses track of who we can evacuate and when.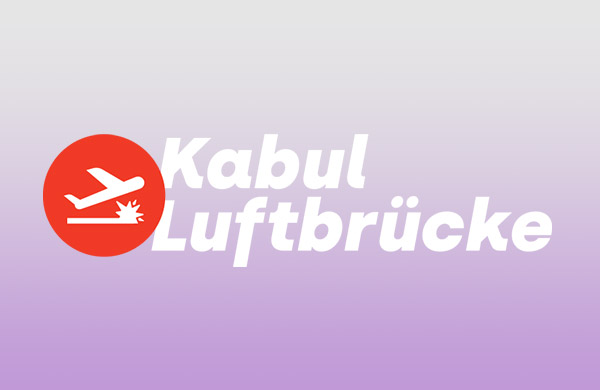 Every single evacuation is a new challenge for our team. Ela takes on this task and does her best to ensure that each evacuation is successful.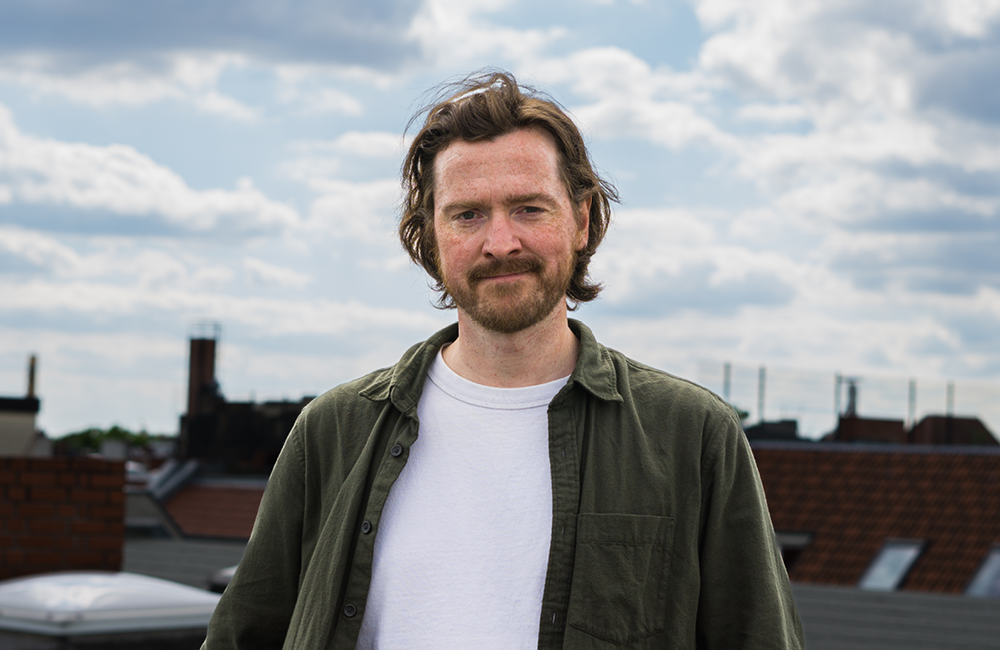 Christoph Brauer
Organisation
An evacuation generates a fair number of bills. Christoph takes care for our supporting association "Civilfleet-Support e.V." that we don't miss any payment deadline.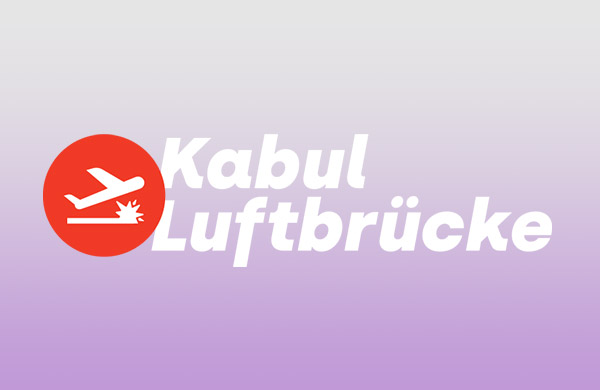 Imke is our contact person when it comes to financial support. Whether you have a question about your donation or your fundraiser, she is there for you.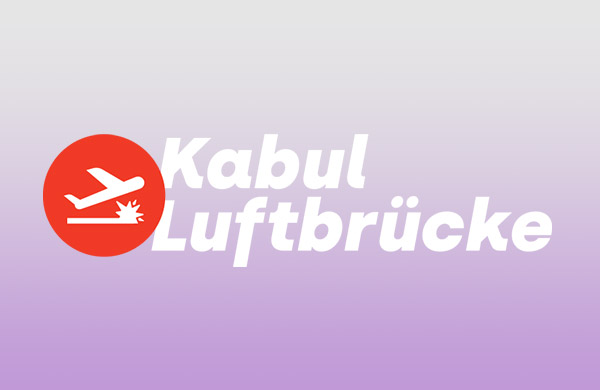 Reswan Sandjer
Case management, since September 2021
No team can exist without good research. Reswan researches for us the current conditions and possibilities to evacuate threatened people.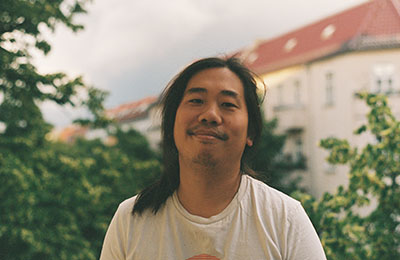 Qiong Wu
Software & IT, since November 2021
Creates and improves the software components that facilitate our work and is also part of our IT team.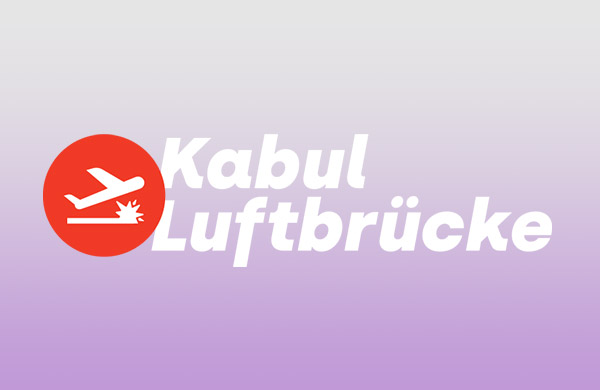 Martin Thomas
Digital Communication & Event Management, since June 2022
Martin takes care of digital communication, our website and social media. Additionally Martin likes networking very much and helps where he can.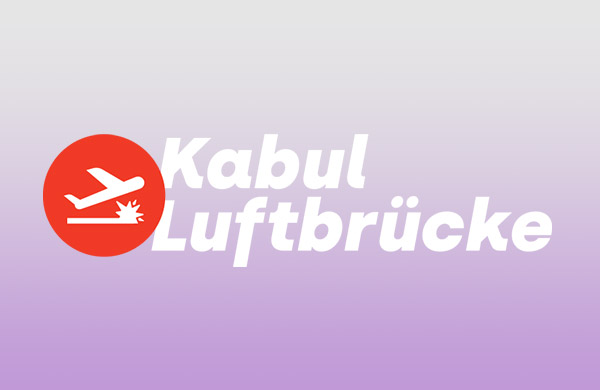 Evakuierungsteam
Evakuierungen
Every successful evacuation needs people on the ground. Our constantly changing evacuation team accompanies the threatened people on their way to safety. They are the invisible heroes of this initiative.